Model paint brush for any player – Miniature paint brush ideal for new & advanced DnD hobby painters
Retains shape even with frequent use – Reshape the bristles of your model paint brushes set while wet.
Great entry point – The Army Painter brushes are excellent first tools for the new miniature painter
Only logged in customers who have purchased this product may leave a review.

10 AM - 9 PM Whatsapp or Call
Our sales team are ready to support you on whatsapp or call.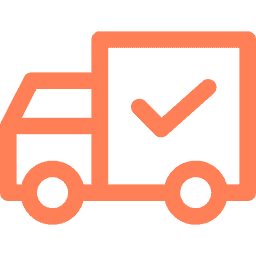 Fast Shipping
We try our best to fulfill your orders within 24 hours.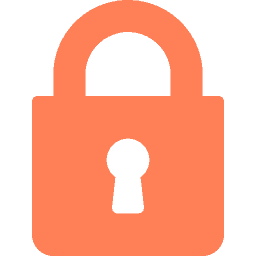 Secure Checkout
We use a secure payment gateway powered by UPayments!