Anycubic Photon Mono X Mainboard
Replacement mainboard for the Anycubic Photon Mono X.
Unleash your creativity with the Anycubic Photon M3 3D printer. This precision powerhouse features the latest Anycubic Photon Mono X mainboard for fast, high-resolution prints that will blow you away. Forget waiting around for hours as your designs slowly take shape—the M3 delivers rapid, professional-quality results so you can see your visions come to life in no time.
Whether you're prototyping products, crafting cosplay accessories, or just exploring the possibilities of 3D printing, the user-friendly M3 gives you the tools to make your imagination a reality. Compact yet capable, this 3D printer produces incredibly detailed prints with smooth, accurate edges. Creativity knows no bounds, so why should your 3D printer? With the Anycubic Photon M3, the only limit is your imagination.
The Anycubic Photon M3 3D printer packs the power of the Anycubic Photon Mono X Mainboard into a compact, desktop-friendly design. Get professional-grade prints in half the space, with no-hassle setup and easy USB connectivity. The Photon M3 is here to make your next design a reality. This mainboard provides greater speed and accuracy to your 3D printing needs. Get ready for a smoother, more reliable experience from start to finish on all of your projects. Plus enjoy improved software compatibility that enables you increased customization options as well. Make sure your Anycubic Photon Mono X is performing at its best by equipping it with this powerful upgrade today!
Only logged in customers who have purchased this product may leave a review.

10 AM - 9 PM Whatsapp or Call
Our sales team are ready to support you on whatsapp or call.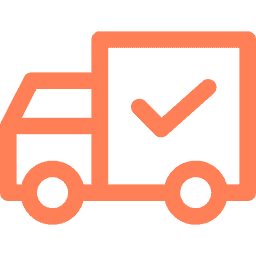 Fast Shipping
We try our best to fulfill your orders within 24 hours.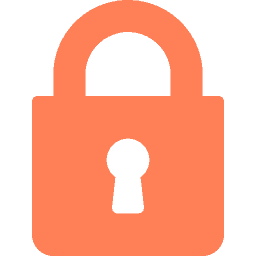 Secure Checkout
We use a secure payment gateway powered by UPayments!