Description
Whether you're new to the hobby of miniature painting or a veteran painter, you probably have an array of paints, brushes, tools, and accessories. And if you don't have a dedicated space in your home for this, setting up, taking down or just simply relocating all that painting equipment can be quite exhausting and time-consuming.
With The Army Painter's Project Paint Station, you can significantly reduce the time you spend getting ready to paint – and actually enjoy your hobby instead. It is made of durable and lightweight MDF board, so you can easily arrange and move your workstation around.
A paint station also lets you keep everything organized and within an arm's reach. So, no more rummaging through cluttered drawers or misplacing crucial tools. With everything neatly arranged, you can work more efficiently, spending less time searching and more time painting - and Get More Time for Gaming.
Overall, having The Army Painter Project Paint Station offers several benefits for the immaculate hobbyist. It keeps your tools, paints, and supplies organized and neatly arranged, it can reduce clutter, and allows you to create a comfortable workspace where you have easy access to your paints, brushes, and other tools.
The Project Paint Station is not only limited to miniature painting. It is a versatile workstation that can be used for other hobbies and crafts.
The Project Paint Station, due to its size and design, is extremely easy to store away – and is a very effective way of handling your painting projects in a tight space. It holds up to 30 Warpaints, 7 brushes, and 1 rinse water cup – pretty much all the essentials for any painting project.
Additional information
| | |
| --- | --- |
| Weight | 0.7 kg |
| Dimensions | 29.4894 × 8.509 × 29.4894 cm |
Only logged in customers who have purchased this product may leave a review.

10 AM - 9 PM Whatsapp or Call
Our sales team are ready to support you on whatsapp or call.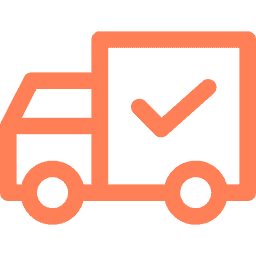 Fast Shipping
We try our best to fulfill your orders within 24 hours.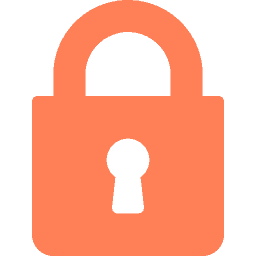 Secure Checkout
We use a secure payment gateway powered by UPayments!