Description
Our revolutionary new Speedpaints Metallics are the easiest way to get metallic effects on your miniatures in one simple application. Speedpaint Metallics are the hobby's first-ever metallic one-coat painting solution, and this paint set is the fastest way to get your hands on all ten! With colours ranging from rich Talos Bronze, to shimmering Broadsword Silver, and glimmering Hoplite Gold – you have the perfect metallic selection for your hordes of plate mail, carapace, and armour.
Using an innovative resin medium that flows perfectly over your miniatures, Speedpaint Metallics create an unparalleled painting solution to help you get more time for gaming.
Pre-loaded Mixing Balls
All Speedpaints come with two high-grade, rust-proof stainless steel Mixing Balls already loaded in the bottle, making it easier for you to get the perfect consistency.
Contents:
Only logged in customers who have purchased this product may leave a review.

10 AM - 9 PM Whatsapp or Call
Our sales team are ready to support you on whatsapp or call.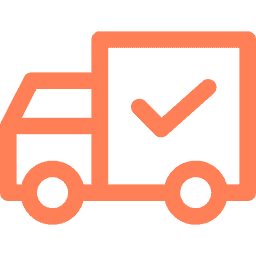 Fast Shipping
We try our best to fulfill your orders within 24 hours.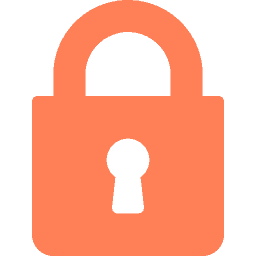 Secure Checkout
We use a secure payment gateway powered by UPayments!