Angled head for effortless drybrushing – This spectacular drybrush has an angle cut to make it no less than perfect for drybrushing small miniatures.
High quality toray bristles – This brush is made from the finest Toray synthetic. Toray brushes release paint a bit slower than sable does, allowing you more control when using a brush this size.
Comfortable ergonomic grip – We have given our larger brushes a full round handle to allow for a looser grip when doing broad strokes across your favourite models.
European quality – All our brushes are handmade and quality checked in Germany to ensure the best possible quality. The brushes have ferrules made of strong, rust-resistant nickel that prevents corroding and rotting.
Only logged in customers who have purchased this product may leave a review.

10 AM - 9 PM Whatsapp or Call
Our sales team are ready to support you on whatsapp or call.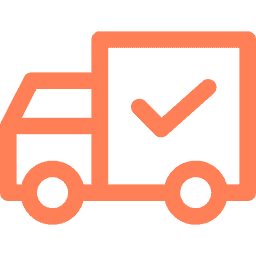 Fast Shipping
We try our best to fulfill your orders within 24 hours.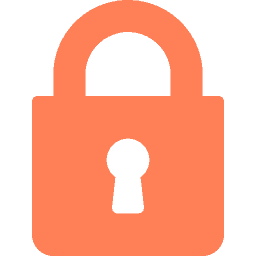 Secure Checkout
We use a secure payment gateway powered by UPayments!