Description:
If you are new to the airbrush game and have been looking for airbrush painter starter kits or just ways to start that are beginner friendly and easy to approach, then the Warpaints Air Starter Set is the way to go.
The Warpaints Air range is highly praised and well-known for being airbrush-ready paints straight from the bottle, which means you have the right consistency from the beginning and avoid the hassle of diluting your paint before use.
This is a huge advantage for beginners as you can just simply load up your airbrush pistol right away without worrying whether the consistency is too thick or thin. With this aspect you save a lot of time plus it makes the dive into airbrushing less intimidating and the experience very approachable.
The Warpaints Air Starter Set is a fantastic way to start your collection of Airbrush colours. With a chosen starter palette of 12 colours of some of the most usable and crisp colour tones for airbrushing, the set allows you to get started from the moment it is unboxed.
Our paints are of top-notch quality because we use specially selected vibrant pigments that offer high coverage, thanks to their ultra-filtration process. This, combined with a very stable and matchless resin solution, is paint science at its best! To make things easier Warpaints Air comes pre-loaded with two steel.
Instructions:
Warpaints™ Air are high-quality acrylic paints with excellent consistency and opacity especially formulated to go into an airbrush. Some colours like blue hues will have a better opacity than yellow hues, for example. Because pigments behave differently from colour to colour, just like Warpaints™. We are constantly working to ensure that our product meets the high standards demanded by hobby painters anywhere in the world, and that the consistency and quality are something we are serious about preserving.
Shake Well
When you purchase Warpaints™ Air the paint inside might have separated a bit. So before loading your airbrush, you need to shake them like this:
Shake the bottle for 30 seconds
Squeeze out a bit of paint to check the consistency, ready to load
Don't have an airbrush? Use a brush instead
The Warpaints Air range is designed to be airbrush-ready right from the bottle, however, if you don't have an airbrush, applying the paint with a brush also works. It just requires an extra coat or two to cover, compared to our normal Warpaints.
Additional information
| | |
| --- | --- |
| Weight | 0.6 kg |
| Dimensions | 22.352 × 6.604 × 14.986 cm |
Only logged in customers who have purchased this product may leave a review.

10 AM - 9 PM Whatsapp or Call
Our sales team are ready to support you on whatsapp or call.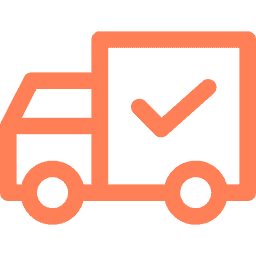 Fast Shipping
We try our best to fulfill your orders within 24 hours.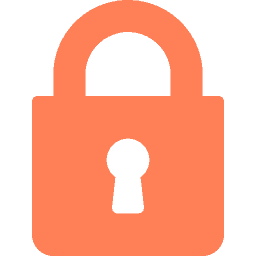 Secure Checkout
We use a secure payment gateway powered by UPayments!